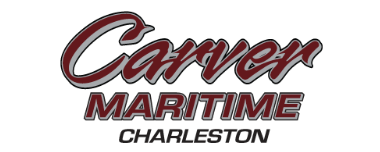 Hugh K. Leatherman, Sr. Terminal
Hugh K. Leatherman, Sr. Terminal
Carver Maritime provided the stone to Ragnar Benson Construction, the General Contractor for Phase 1 of the upcoming Navy Base Intermodal Facility. This stretch of rail line connects to the new Hugh Leatherman Terminal that Carver Maritime laid the groundwork for upon arrival to Charleston.
Both the Navy Base Intermodal Facility and the Hugh Leatherman Terminal will allow the Charleston region to facilitate the movement of goods and commerce over rail within the state and throughout the Southeast region of the United States, stimulating economic development within the region and providing connections to key regional infrastructure.
Ocean Freight
Pier J, Charleston, SC
Carver Maritime is currently bringing in containers of material from around the world that will be transloaded and stored in our warehouse facilities for future delivery. Carver Maritime handles the cargo from the port of export, to the port of import, to the point of rest, and to the end customer if needed.