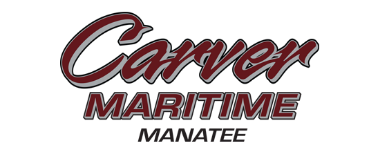 Dry Bulk Terminal
Port Manatee, FL
Dry Bulk Terminal
80,000 SF A-Frame building
8 Acres open space
8 Acres expansion brown field
Fixed conveyor system
2 80 ton cement silos
OMNI Deep Water Marine Terminal
Port Manatee, FL
OMNI Deep Water Marine Terminal in Port Manatee located inside the Tampa Bay. We handle dry bulk cargoes with a fixed conveyor and stacking system or with hoppers feeding dump trucks. Please contact us with questions regarding transloading your bulk cargoes through our port.
Weather Sensitive Cargo Tarping
Carver Maritime Manatee
Weather Sensitive Cargo Tarping service availability. Moisture-sensitive cargoes like salt, iron ore, clinker, or etc., can be securely stored and handled at Carver Maritime Manatee. This service provides an economical option as compared to a more expensive building-covered storage.