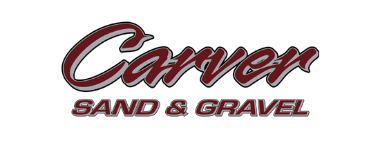 Carver Sand & Gravel
In 1996 Carver Sand & Gravel was established to form a natural transition between product and service. We started with a small Sand and Gravel pit, purchased a Rock Quarry and our customer-oriented company launched into the Aggregate Industrial Business we are today. Over the next several years Carver Sand and Gravel has grown by obtaining additional quarries, sandpits, blacktop plants and a fleet of trucks to keep it all moving.
15 Locations Serving
2
Coasts
(Atlantic & Gulf)
We Have Over
100
Trucks
Available for Deliveries
Products Approved By
D.O.T.
in
NY, MA, SC & FL
Crushed Stone
---
Sand & Gravel
---
Specialty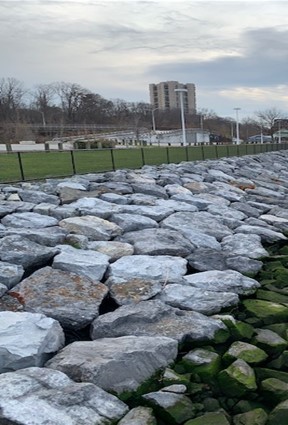 JFK Park and Marina Restoration
Yonkers, NY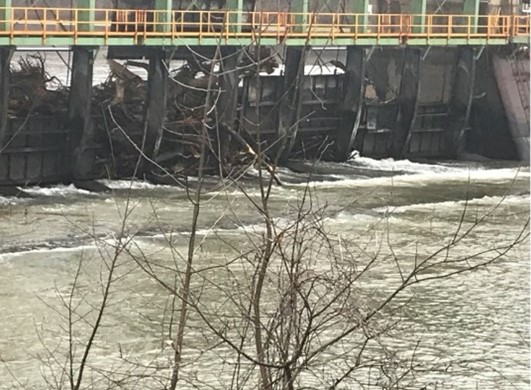 Halloween Storm Hangover 2019
Throughout Upstate NY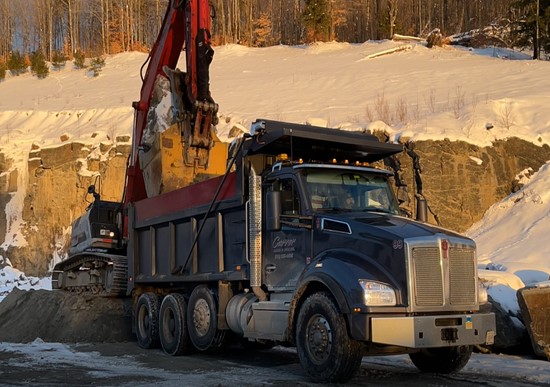 Rockaway Project
Rockaway Beach, Queens, NY
SUB CONTRACTORS
At Carver Companies, we understand that forming valuable partnerships ultimately increases our efficiency and enables us to better serve our customers and the community.
If you are interested in partnering with Carver Companies as a sub-contractor please complete a sub-contractor packet for review and approval.
Download PDF ›