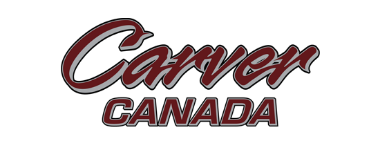 Trucking and transportation is a core component in the success and operations of all our divisions at Carver Companies. We are currently running a fleet of 63 trucks and trailers and are scheduled to add 6 more in the spring of 2021!
PRODUCTS WE MOVE:
Construction debris
Salt
Blacktop
Millings
Stone Products
Equipment
SUB CONTRACTORS
At Carver Companies, we understand that forming valuable partnerships ultimately increases our efficiency and enables us to better serve our customers and the community.
If you are interested in partnering with Carver Companies as a sub-contractor please complete a sub-contractor packet for review and approval.