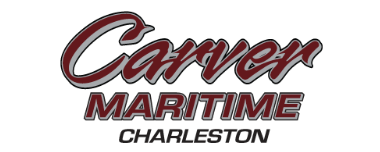 DISTRIBUTE BULK/BREAK BULK MATERIALS
Our team is experienced to provide orderly load-outs from our site as directed by the customer. Pre-planning of the way cargos are offloaded and stored helps expedite timely load-outs.
BULK CARGO STOCKPILING
We have the equipment and experience to maximize the footprint of stockpiling areas with considerations made for ease of loadout.