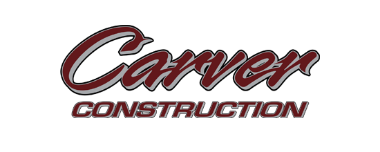 Emergency Infrastructure Repair Work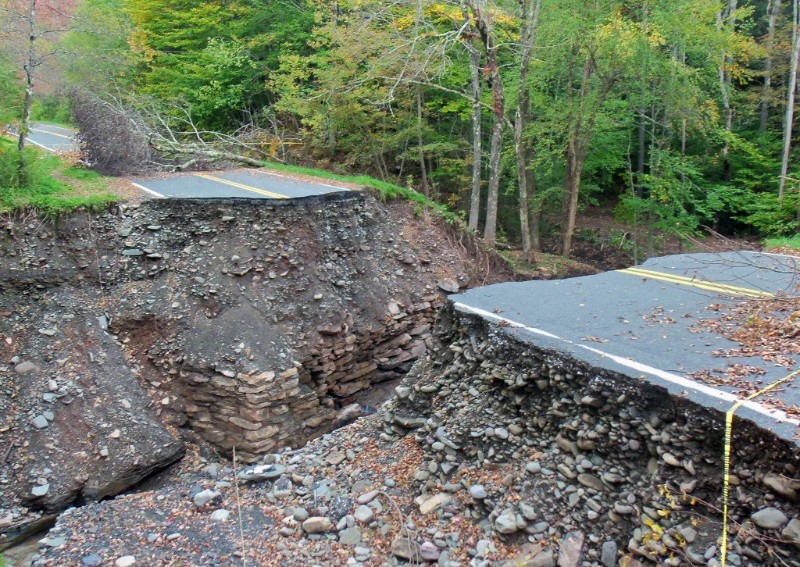 Servicing The Capital Region and surrounding locations, Carver Construction has grown to become one of the Capital Region's leading heavy construction contractors. In recent years, our work has focused on our clients. Our proven track record of quick response and reliability makes us the first choice for many facing time-critical and emergency situations. Carver Companies has successfully met and exceeded the demands of our clients. Many of our clients have depended on us for decades as their contractor of choice.
Carver Companies excels in the successful completion of highly technical projects in a variety of challenging environments ranging from the most densely populated, high traffic urban zones around the capital region, Albany, Schenectady, Schoharie, Guilderland, and surrounding areas, and perform construction on structures located in highly sensitive and treasured habitat and recreational areas. Bridges, railroad trestles, cofferdams, highway interchanges, transit projects, specialized foundation work, overlays, project management, and more are part of Carver Construction's everyday work.
Our bonding capacity, inventory of construction equipment, and material resources provide us the ability to successfully respond to today's most demanding jobs.