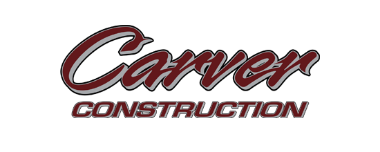 Sewage Treatment Pump Station Installation & Repairs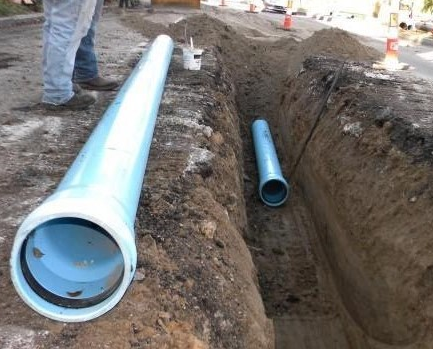 Our Carver Construction sewage treatment pump station installation and repairs service can repair, replace and install all types of pump/lift station pumps.
Carver Construction can inspect your pump/lift station and make the right recommendations to our clients. It's important to have the right repair or pump replacement.
The Carver Construction lift/pump services are available 7 days a week with the addition of some emergency services available.
We provide lift/pump station repairs throughout the Hudson Valley Region.