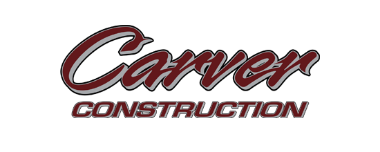 Base Reconstruction
Rubilizing of the existing roadway and the application of powdered Portland cement mixed with water to any areas of the road that require base strengthening. These areas will then be sealed with oil to protect the base until it is surfaced.
Paving
Weather permitting, we will construct a new asphalt surface and complete the paving process typically within a few days. We specialize in asphalt maintenance, slurry seal, and concrete for commercial, industrial and residential properties in the Hudson Valley Region. In addition, we also offer a variety of options for any of your paving needs including grading, crack sealer, parking lot striping, sidewalks, flagstones, and interlocking pavers.
Approach Blending and Cleanup
Our Crew will blend all approaches to eliminate the small edge that will be left when the new surface is applied. Driveways will be blended using the same material that currently exists in the driveway. Any debris left in the ditches, etc. will also be removed at that time.