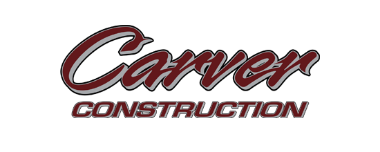 Municipal & NYSDOT Projects
Municipal and NYSDOT Projects
Carver Constructions' record of successful projects range from complex transportation construction projects to simple innovative municipal construction, our focus on client needs, collaboration, and stewardship of client resources are distinguishing features of our team. Carver Construction has consistently demonstrated the ability to deliver on cost, scope, schedule, and quality.
State Agency Projects
Carver Construction has provided services to the NYS Department of Transportation and other transportation authorities for over 10 years. We have completed many urban arterial projects, expressway/interchange projects, and historic main street projects. Services have typically included transportation planning, complex traffic solutions; environmental compliance to state and federal standards; and, enhancements to strengthen the quality of life in the community.